Partners
Partner with Overfuel
Make introductions, get rewarded
Overfuel has referral partners throughout the U.S. with a variety of commission options, including flat referral fees or recurring monthly commissions. And for every additional referral partner you recruit, you earn a percentage of monthly revenue for every dealership signed up, for as long as they're a customer.
Develop new revenue opportunities
Partner with Overfuel, the unified dealership platform for lightning-fast websites and integrated digital retailing. We work with floor planning, financial, and software companies to empower their clients with great technology while saving them thousands in unnecessary monthly fees.
Integrate with Overfuel
Great products are our DNA. Our founding team has a track record of building enterprise-grade software, working with brands like Disney, Best Buy, Home Depot, among other Fortune 500 companies. We're always looking for complimentary products and interesting datasets to enhance our services.
Contact Overfuel
The perks of strong partnerships
Platform approach
Overfuel offers dealerships state of the art technology with straight-forward pricing—an easy sell.
Expert training
Our partner team is heavily invested in sales support, promotional collateral, and interactive training material.
Dedicated support
Support is our #1 priority and we strive for industry-leading customer success and response time.
Platform approach
We fuel sales through co-marketing opportunities and reaching dealerships all across the US.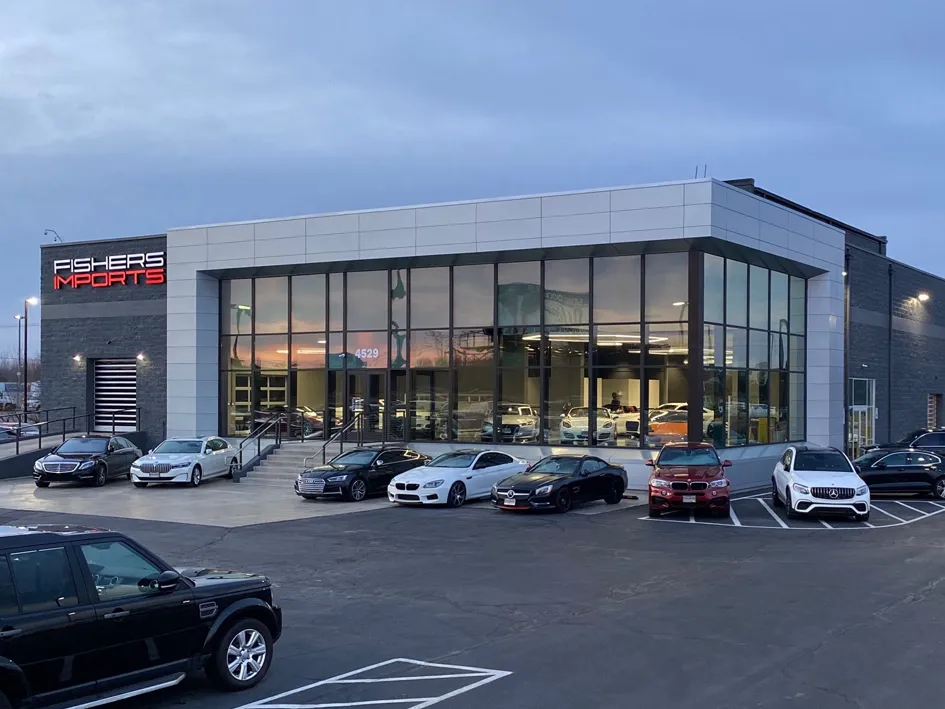 Fishers Imports
"In our first month, we collected 38 online deposits! That's $19,000 in value and 38 cars sold off-hours. It's a game changer!" - Peyman R., Fishers Imports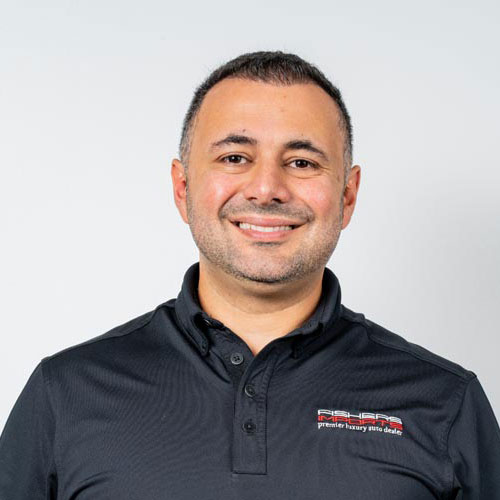 Online deposits collected in first 90 days
Sales converted from online deposits
Increase organic search impressions
Monthly savings from consolidating