Accept payments and vehicle reservations
directly from your VDP.
Overfuel connects the dots between credit applications, trade-in offers, and other touch points that are often lost or disconnected as your customers are shuffled between third-party plugins.
No extra fees or middle men
By connecting your bank account to Stripe, you can enable customers to put down deposits to reserve vehicles purely online. Stripe charges a standard fee of 2.9% and 30 cents per successful transaction.
There are no middle men or extra processing fees. Deposits can be collected and transferred to your bank account whenever you like.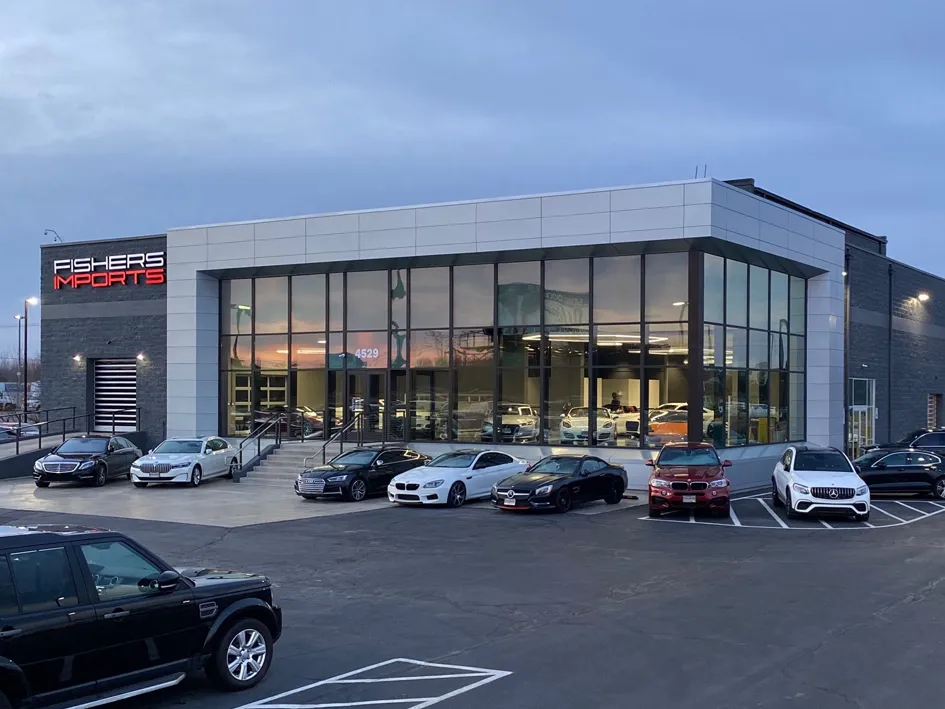 Fishers Imports
"In our first month, we collected 38 online deposits! That's $19,000 in value and 38 cars sold off-hours. It's a game changer!" - Peyman R., Fishers Imports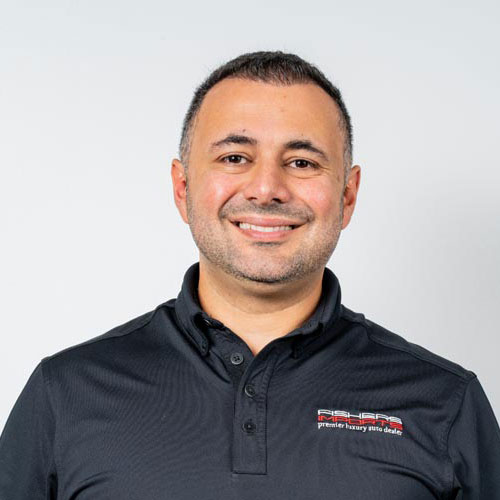 Online deposits collected in first 90 days
Sales converted from online deposits
Increase organic search impressions
Monthly savings from consolidating
Sell more cars with frictionless payment processing
Simple Setup
Get up and running and accepting payments in minutes
Ease of Use
If you need to issue a refund, it only takes a couple of clicks
Industry-leading Support
Our support team offers industry-leading response times