Convert more visitors with
fully integrated financing
Whether your customer is on a desktop or mobile device, our financing forms are quick and easy. And most importantly, they're secure and reliable with no visibility gaps in reporting.
Everything you need, all in one place
Finance applications historically have a very low conversion rate, but it doesn't have to be this way
Overfuel presents your customers with lightning-fast credit applications to get pre-approved in minutes.
Digital retailing
Overfuel offers an end-to-end digital retailing solution so customers can start the car-buying process online, and pay deposits to reserve a vehicle.
Full finance applications
Whether applying solo or jointly with a co-borrower, our finance applications make it easy for customers to know their purchasing power within minutes.
Free credit checks
We work with established vendors like 700 Credit to offer free credit checks, and in turn, customers are empowered with payment options personalized to them.
Instant cash trade-in offers
Customers can receive instant cash offers for their trade with their year, make, and model, or look up their vehicle using its VIN or license plate number.
Custom payment calculators
Once a customer adjusts their finances, we recalculate payments across the board so search results (SRP) and vehicle pages have accurate, personalized financing.
Transparent financing
Since most payment calculators are misleading, we provide your customers with financing options using real-time rates and flexible adjustments.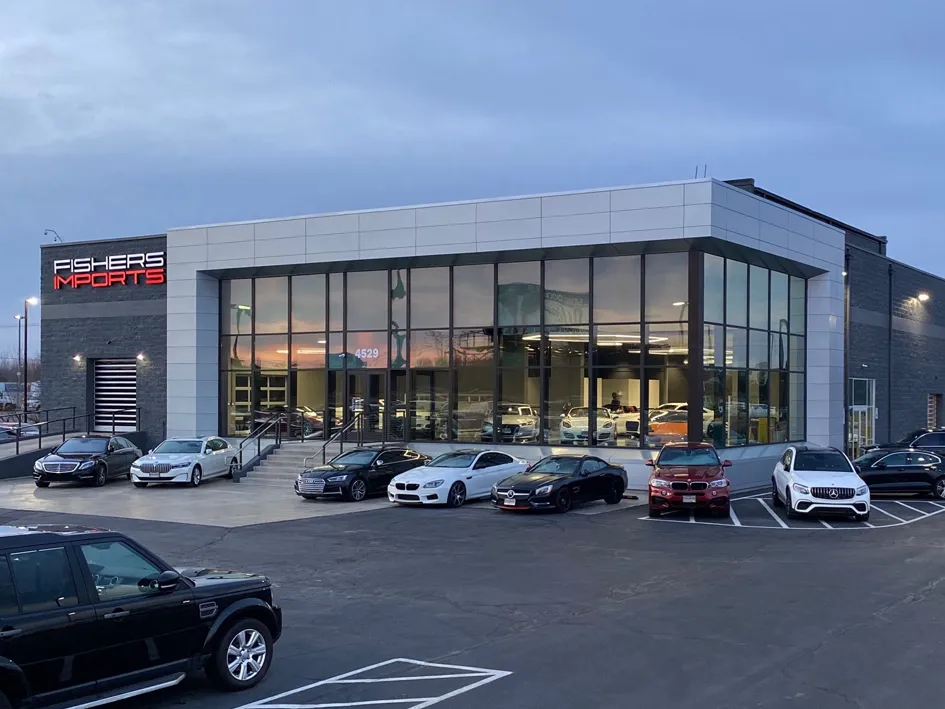 Fishers Imports
"In our first month, we collected 38 online deposits! That's $19,000 in value and 38 cars sold off-hours. It's a game changer!" - Peyman R., Fishers Imports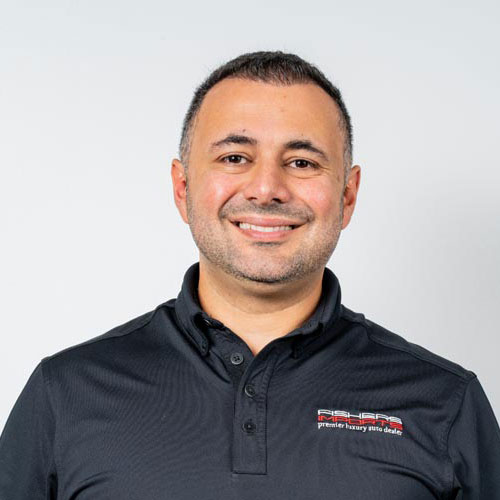 Online deposits collected in first 90 days
Sales converted from online deposits
Increase organic search impressions
Monthly savings from consolidating
Everything you need, all in one place
All the tools to capture leads, working together in harmony
Overfuel connects the dots between credit applications, trade-in offers, and many other customer touch points that are often lost or disconnected as your customers are shuffled between third-party plugins.
Credit Pre-Approval
Accept credit applications directly from your website
Secure Online Payments
Accept deposits to allow customers to reserve vehicles
Cash Trade Offers
Provide instant cash offers or appraisals on trade-ins
Test Drive & Service
Enable customers to easily schedule service or test drives
Payment Calculators
Offer up flexible financing options with real-time rates
Nationwide Shipping
Offer nationwide car shipping to and from your dealership